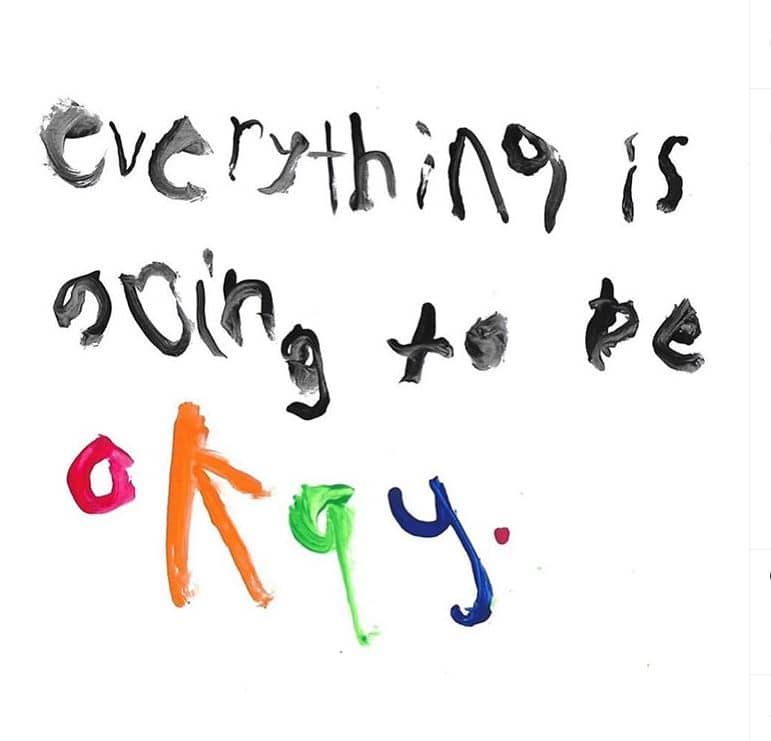 Everything is going
to be okay-
Amidst all the chaos, we might need a reminder. @etst 's daughter, Nella, drew this a while back, but it could not be more perfect right now.

We want to remind you that whatever help or support you may need, you can always reach out to us!

Throughout these weeks we will be posting cool play ideas, emotional support (for both kiddos and parents), and many other great things...be sure to check back with us daily!