Occupational Therapy
Speech Therapy
Social Groups
Parent Coaching
Speech Therapy
Our Speech and Language Pathologists create a dynamic environment that support each child's individual needs, promote positive relationships and focus on helping the child learn to communicate with a purpose instead of simply producing words. By facilitating learning through dynamic activities that the child finds motivating and engaging, we foster spontaneous and creative communications that improve functional interactions with peers and adults. We work with children that are struggling with a range of difficulties, any area that is impacting communicative interactions in their daily routines. Such areas include:
Auditory Processing  How the child recognizes and interprets surrounding sounds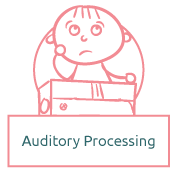 Articulation and Fluency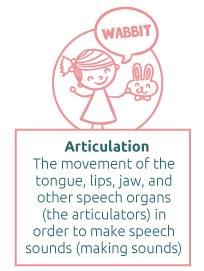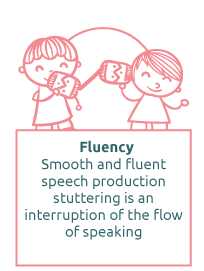 Apraxia  Deficits in the pronunciation of sounds, syllables, and words due to difficulties with motor planning, not muscle weakness.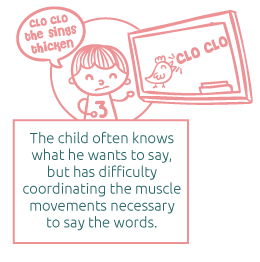 Feeding Difficulties  may be related to sensory processing difficulties, oral-motor deficits, medical difficulties, and/or emotional challenges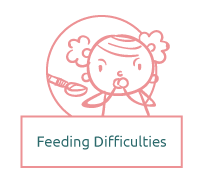 Language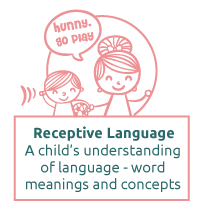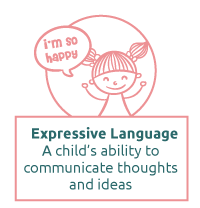 Pragmatic Language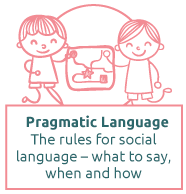 Language-based Learning  language skills necessary for age-appropriate reading, spelling, and/or writing.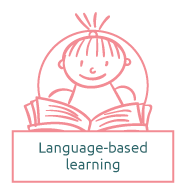 Building relationships sparks curiosity, thinking, creativity and mindful learning