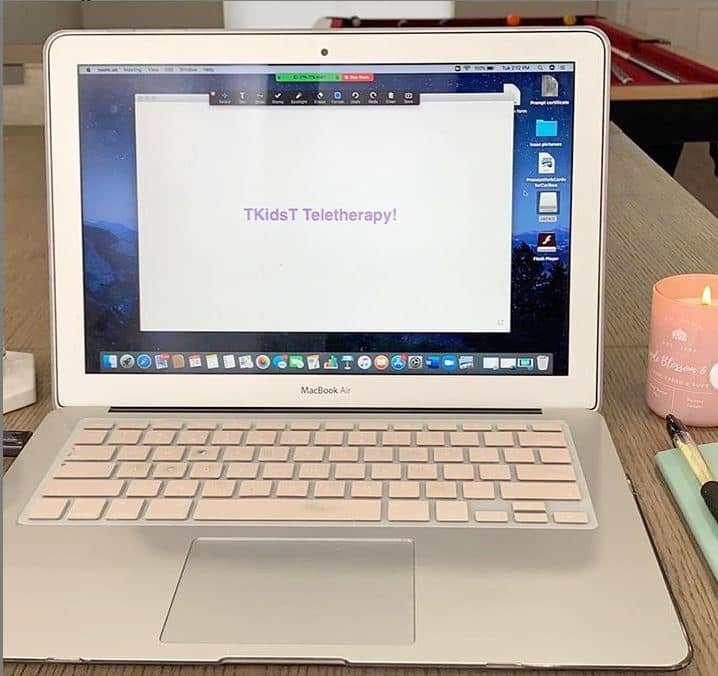 Tkidst is Launching Theletherapy Sessions -
We officially kicked off our Teletherapy sessions to provide support to our children and families amidst this unprecedented time.

Our occupational and speech-language therapists have been doing an excellent job getting ready for Teletherapy. Our therapy will continue maintaining high quality, emphasizing the value of intrinsic motivation, creativity and engagement.

We look forward to sharing our therapy with families and to welcome all the great things Teletherapy will bring! Contact us to schedule your child or to receive more information!